about
I am a director & film editor with over 15 years of experience in the industry.

Collaborating with a highly experienced team of selected creatives & filmmakers, we create films that resonate.

Get in touch and we'll talk about your film.
awards
director & film editor NIGHT HERALD (short film, 15min, USA/POL/GER 2018)
WINNER Best Editing 2nd GREAT MESSAGE INT FILM FESTIVAL 2018 India


film editor C&A CLOCKHOUSE – DYNAMIC/FESTIVAL/REBEL (commercial, 1min, 2017)
WINNER German Design Award 2017
film editor 4320 LA/SYD VAustralia Campaign 2010 (commercial, AUSTRALIA 2010)

WINNER Silver Lion Direct Marketing & WINNER Bronze Cyber Lion Cannes Lions 2010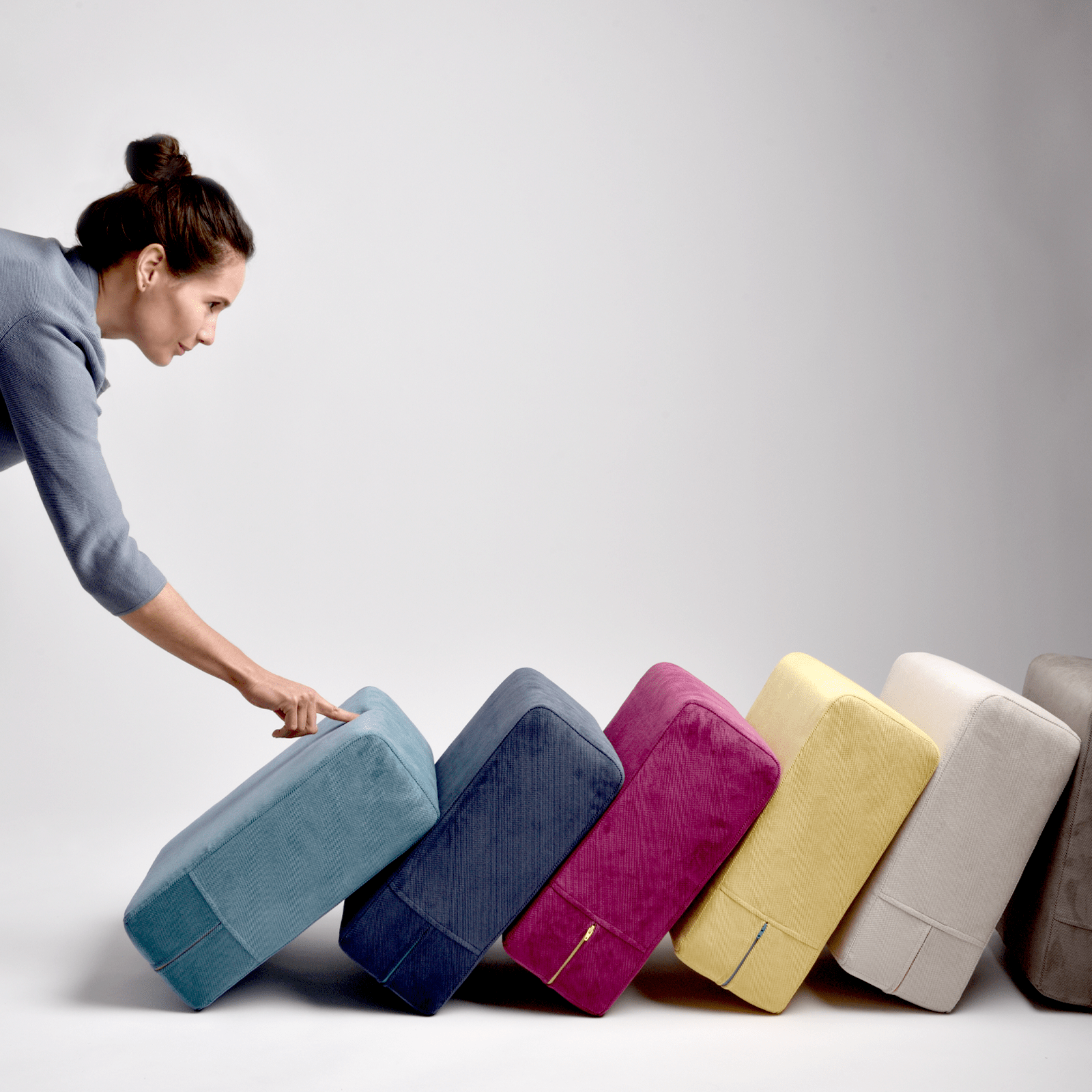 selected clients

Celonis Labs GmbH
Europace AG
C3 Creative Code and Content GmbH
Goldener Westen GmbH
deepset GmbH
Berbuer Büro für Medienproduktion
MEFA S.A., Luxembourg
STUDIO Katia Wik
storm & shelter, Cardiff
Heimat Berlin
rethink GmbH
ACNE Production GmbH
Rekorder GmbH
thjnk AG
MBS Nürnberg Gmbh
congaz visual media company GmbH
ImagesPOST, Sydney
Art2 music management, Warsaw
cv
2004 BACHELOR OF ARTS (First Honours) MEDIA Studies & English – Sunderland University, England.
2001 Certificate of English Literary Studies – University of Luxemburg.